Recently renovated, the hotel is located in
the heart of Sottomarina in a side street of
the waterfront, 50 meters from the beach,
in one of the best areas of the locality
both for the offered sevices and for
easiness in reaching them.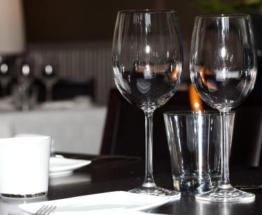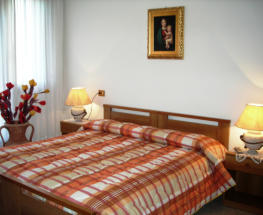 The Hotel Post is particularly welcoming
thanks to its family management and
offers its guests a pleasant and friendly
atmosphere.
Many attentions are dedicated to families
with children. Open from February to
October. Special conditions for organized
groups.
The rooms are modernly furnished and
equipped with bathroom with shower box,
direct-dial telephone, TV, safe, hair dryer,
refrigerator, heating and air conditioning
with individual control.